Tim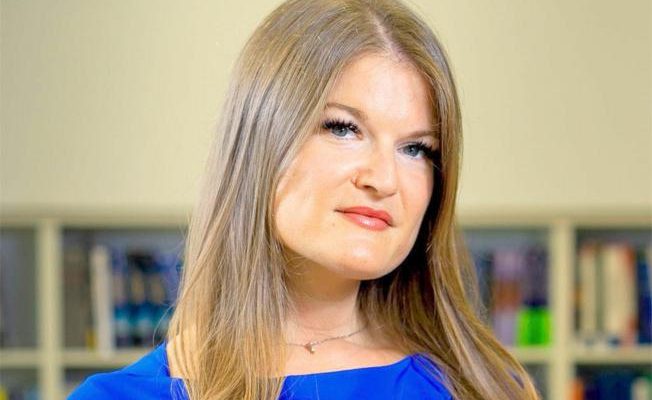 Maja Klindžić
Maja Klindžić is an assistant professor at Department of Organization and Management at the Faculty of Economics & Business, University f Zagreb. She teaches several courses such as Organization, Compensation Management, Management Skills, Organization
Development, Reward Management in SMEs and Management Skills for Entrepreneurs. She completed number of training courses in contemporary statistical analyses and methodology (SEM, Latent Class Analysis, Regression analysis, Multi-level approaches).
She is a member of several professional associations and bodies, such as Croatian Society of Economists, The Cranfield Network on Human Resource Management and Academy of Management, European Group of Organization Studies. She is a reviewer for both domestic and international conferences and journals and is also an internationally published author.