News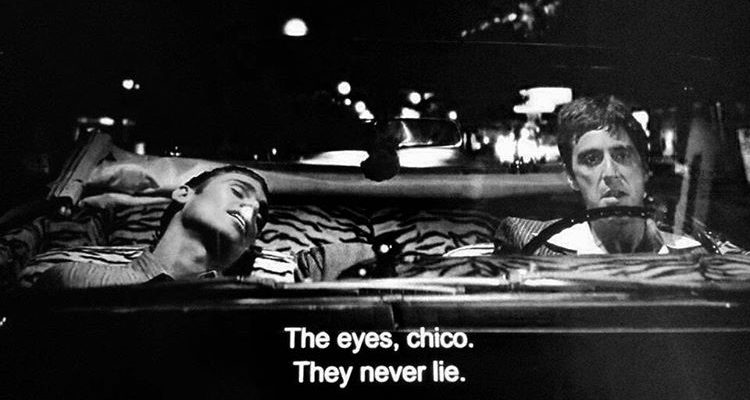 New paper "The Eyes Chico, They Never Lie: Using Eye-Tracking to Examine the Process of Faking on the Conditional Reasoning Test for Aggression" accepted for publication in Journal of Personnel Psychology
We're happy to announce that our newest article titled "The Eyes Chico, They Never Lie: Using Eye-Tracking to Examine the Process of Faking on the Conditional Reasoning Test for Aggression" was just accepted for publication in the Journal of Personnel Psychology.
Couple of highlights on what we did in the paper. We conducted three studies to test the fakeability of Conditional Reasoning Test for Aggression. We compared not only test scores but also eye-movements in faking vs honest responding conditions.
In general, we learned that participants try to respond differently to the CRT-A while faking, but they are not successful if the test's purpose is undisclosed. We think that this is another proof of CRT-A to be an indirect measure of personality. When we revealed the true purpose of the CRT-A, indirect nature of the test was diminished – the test became fakeable, solving it required less attention and participants direct their eyes more to response alternatives congruent with the presentational demands.
Before the paper gets proofed, you can read it here.